Apartments in Downtown Boise, Idaho
Charming. Inviting. Relaxed Living.
Downtown Living. Biker's paradise. Contemporary Comforts. Welcome to C.W. Moore Apartments, your modern dream home in the heart of Downtown Boise! Our apartments are bound to exceed your expectations with a host of practical features, eye-catching designs, and upgraded homes. Nestled in the fast-growing City of Trees, our community is in a prime location with 5-minute commutes to top employers and short walks to award-winning schools and restaurants.
Whether you're looking to grow your career or indulge in urban pleasures, our community makes it easy to achieve for your lifestyle goals. See what it's like to have enough time for the important things in your life, thanks to C.W. Moore's convenient features. Finding a parking spot, carrying your grocery bags upstairs, and organizing your belongings has never been easier – garages, an elevator, and on-site storage spaces are right at your fingertips. Recharge your batteries in our Boise apartments, where cooking becomes a pleasure, laundry feels effortless, and leisure becomes second nature. Efficient appliances, washer/dryer sets, and cozy fireplaces can all be found inside our one-bedroom homes. Upgraded interiors and inspiring views are also available in select layouts.
Location is key, so get ready to unlock the benefits of our 450 West Grove Street address. Our 82-walk score, 100 bike score, and proximity to a wide array of work-and-play destinations are at the top of the surprise list. To learn more, get in contact with our team or book a tour today!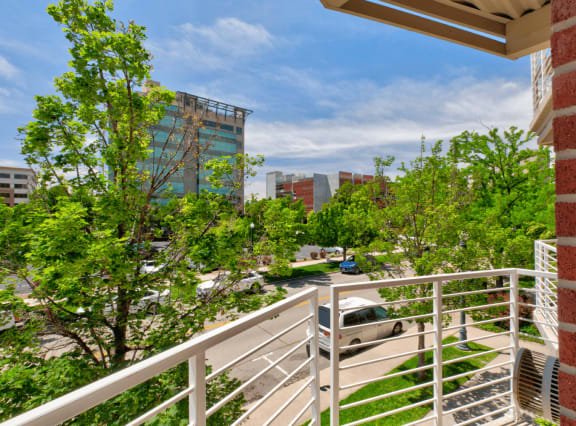 Your Search for a Home is Over
Discover Our Apartments
We take relaxed living to heart! Imagine coming home on the tree-lined West Grove Street to indulge in all of life's comforts. Our one-bedroom apartments aim to inspire and help you live comfortably, offering sleek designs and practical perks. You'll love cooking in the kitchen overlooking the sunlit living room and the fireplace featured in the living room. Dedicate time to your hobbies knowing that the washer/dryer and other efficient appliances are making the household chores a breeze. What's more, your new home may also come with stunning urban views and upgraded interiors, adding tranquility to your home.
A Location That Inspires
Embrace Boise Living
C.W. Moore makes hassle-free commutes a given. Biking, walking, and driving to your destinations has never been easier, thanks to our proximity to Albertsons, Treasure Valley YMCA, Boise State University, Main Market Plaza, and Idaho Made. This setting is ideal if you want to promote local artisans, explore art galleries, indulge in fine dining, or engage in outdoor activities. Melting Pot, Zee's Rooftop, Discovery Center of Idaho, Boise Art Museum, and Julia Davis Park are some local favorites. But which will be yours? Find out with a tour of our apartments in Downtown Boise!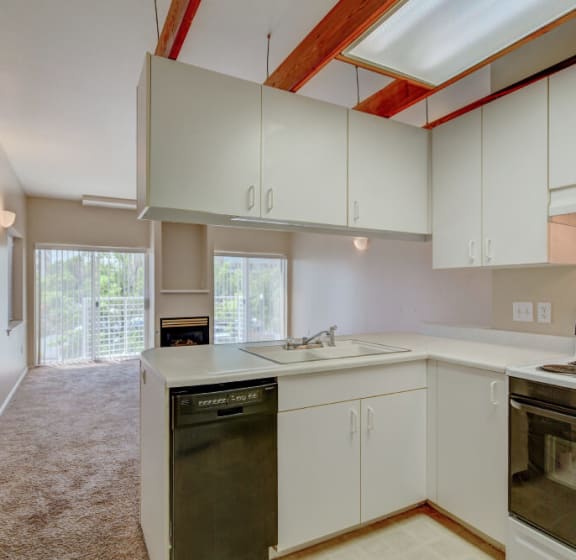 Better Living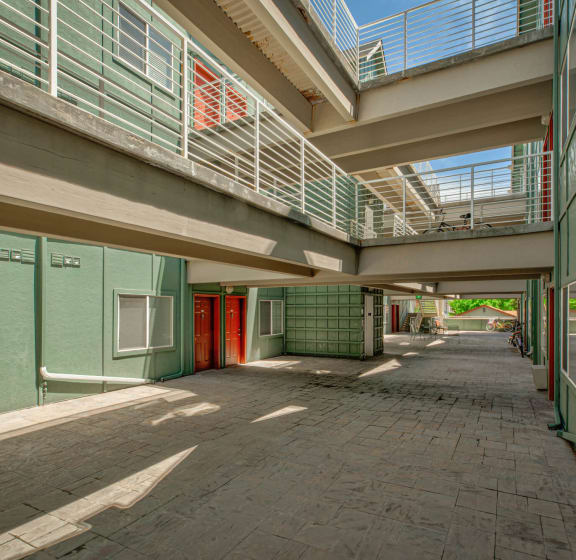 Elevator Service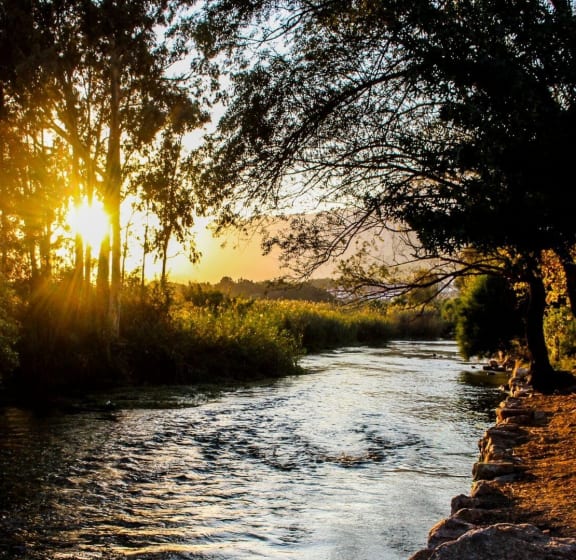 Close to the Boise River